معلومات المنتج
Size & Fit
Exchange & Return
تعليقات العملاء
معلومات المنتج
Looking for a way to ensure your furry friend always has fresh, clean water? Look no further than the Automatic Pet Water Dispenser. This handy device can hold up to 1.5L of water - perfect for dogs, cats, and most pet families. It also features three different water flow speed settings, so you can tailor the stream to your pet's preference. Plus, the recirculating filtration system helps keep the water clean and free of impurities. Give your pet the gift of healthy hydration with the Automatic Pet Water Dispenser.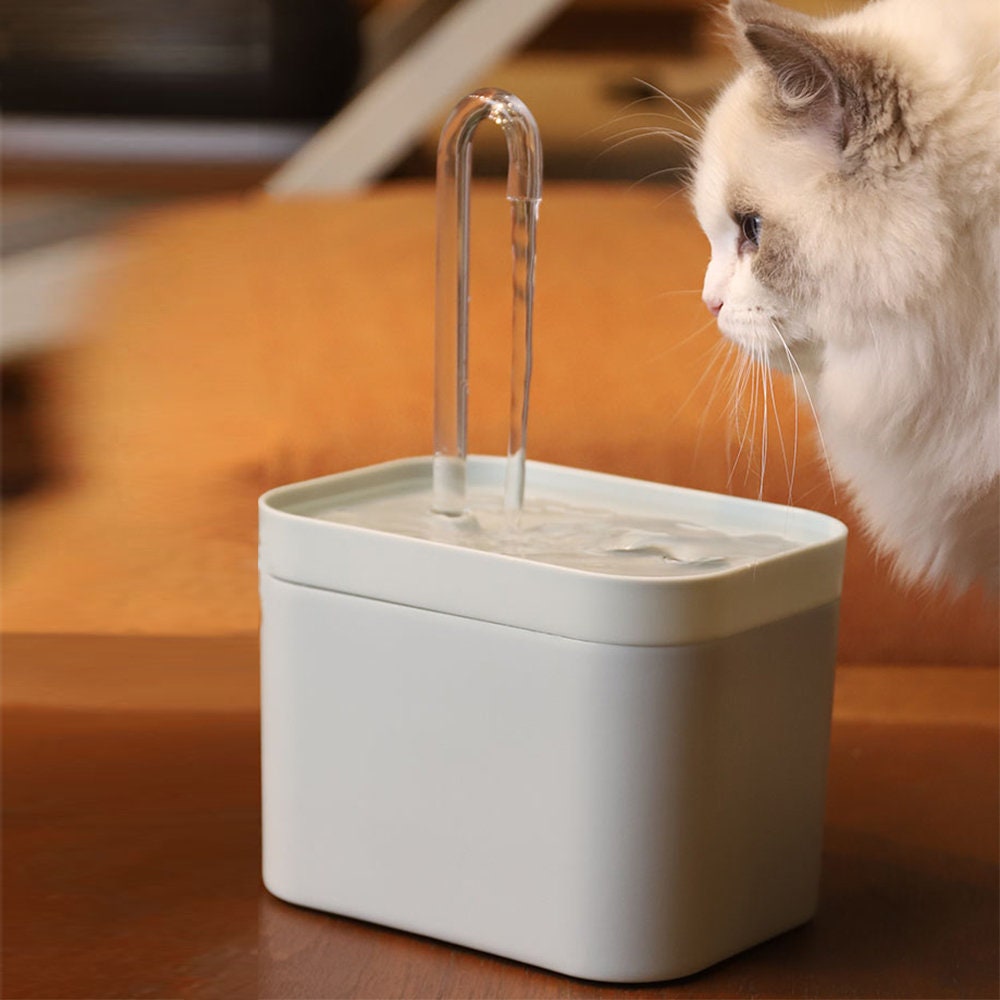 Specifications: Material: Food GradeProduct Color: Various colors availableMaximum Capacity: 1.5LProduct Size: about 16x11.5x12.5 cmTip: clean the pump regularly to prolong its service lifeEU PLUG cat water fountain is suitable for 220V-240V voltage, Brazilian customers are recommended to buy USB cat water fountain.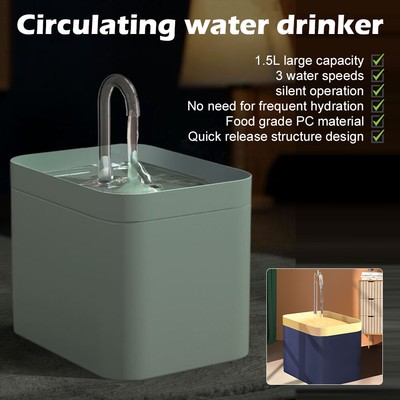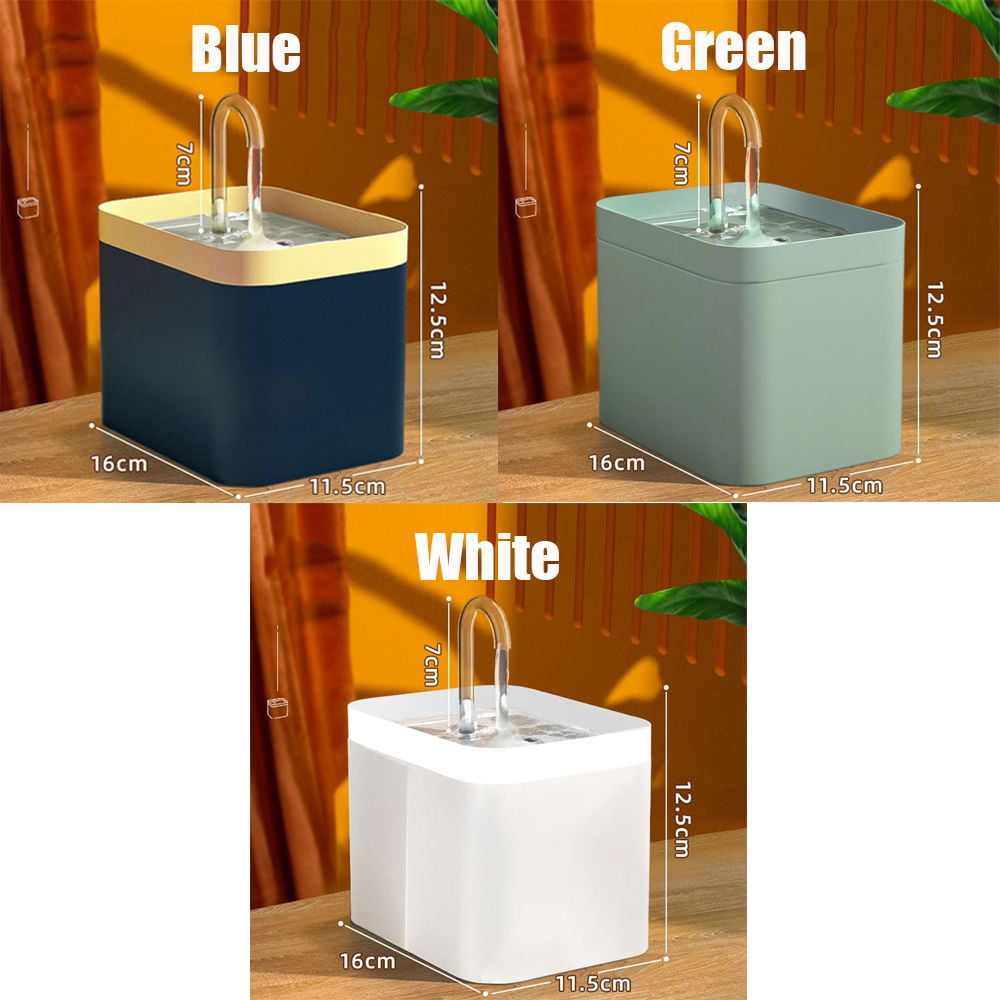 '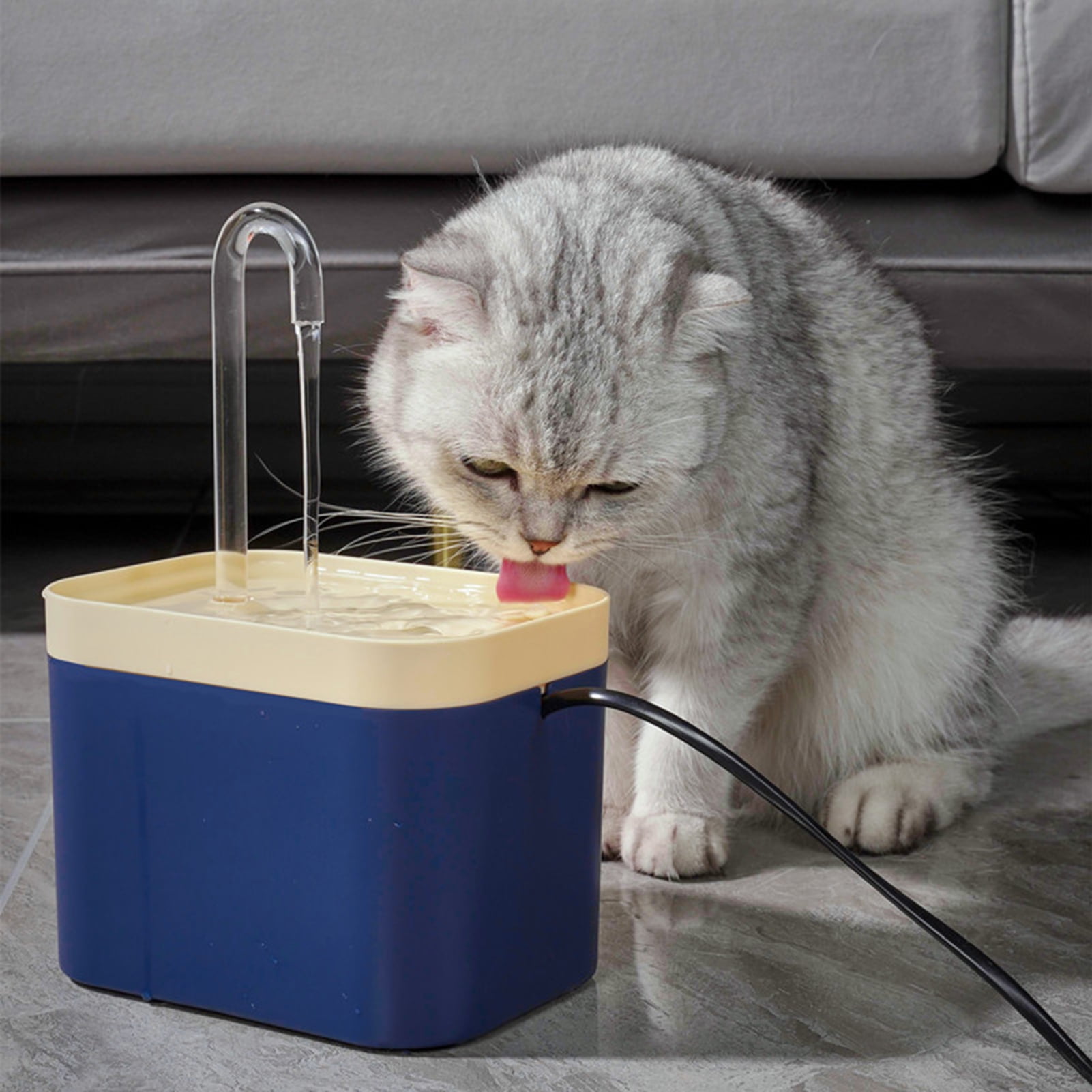 Exchange & Return
RETURNS
Thank you for shopping with ComfynChic. We hope that you had a ultimate luxury shopping experience with us. If for any reason you are not fully satisfied, you can return purchases within 7 days of receipt.
NOTE: Return of the product may not be applicable on all products. Please check the terms and conditions before purchasing the product.
For returns, please follow the instructions for returning your order with the same carrier that shipped it. For exchanges, please see the information at the bottom.
RETURN CONDITIONS
All items must be returned in their original condition, without having been worn, washed or altered, and with tags still attached. Please make sure to include all item boxes and dust bags with your return.
Only one prepaid label is provided for each order, therefore all goods must be returned in the same parcel.
We can only accept returns from the country to which an order was originally shipped, for example, orders delivered to in United Arab Emirates (UAE) must be returned from in United Arab Emirates (UAE) . Otherwise, the return is unfortunately not free of charge (import and shipping fees will be charged at your own expense)
Customized items cannot be returned.
Products from the LIFE category cannot be returned.
Your refund will be credited to the original payment method.
When returning items that arrived in separate parcels, please carefully pack them into their original packaging. Kindly use the individual labels for each parcel.
REPEAL POLICY
REPEAL OF PURCHASE BY WAY OF RETURN
Your repeal of purchase will automatically take effect if you return the items (if they are applicable for return) within 7 days as indicated above
RELATED PRODUCTS